The BVS house Halloween Party was this past weekend. Our theme was "Which Witch are you?" So all of my housemates and I dressed as Witches!
One of my favorite Halloween treats seemed appropriate: Witch's Fingers!
I had never made these before but a family friend from home passed along the recipe that she used.
Martha Stewart!
Martha's recipes are extravagant and time consuming. The ingredients for these weren't extravagant - we actually had everything in the cupboards!
Score!
The dough has to rise for an hour, but that's typical of breads, isn't it?
The Witch's Fingers turned out really well! Everyone LOVED them! Can't lie - I felt super excited about making a grown-up Halloween dish and it going over well. Cooking is a new avenue in life that I am navigating. And more or less, I am enjoying it!
Another cool thing about growing up? Better hand eye coordination. Carving pumpkins is finally getting fun for me. I don't always look forward to it because they never turn out that great. This year, I was proud of the BVS pumpkin that I carved. Tricia carved a classy flower pumpkin, too!
For my costume, I decided to dress as Wendy from Casper Meets Wendy! I do love Hilary Duff. Sorrynotsorry. It wasn't too hard to re-create. Just needed some red and black. If you know me and my closet - having red anything isn't too much of a struggle. I did knit the hat that I'm wearing in THREE DAYS. No. Big. Deal. I printed out a little Casper face and attached it to a white pillow! He was really cute. The life of the party really.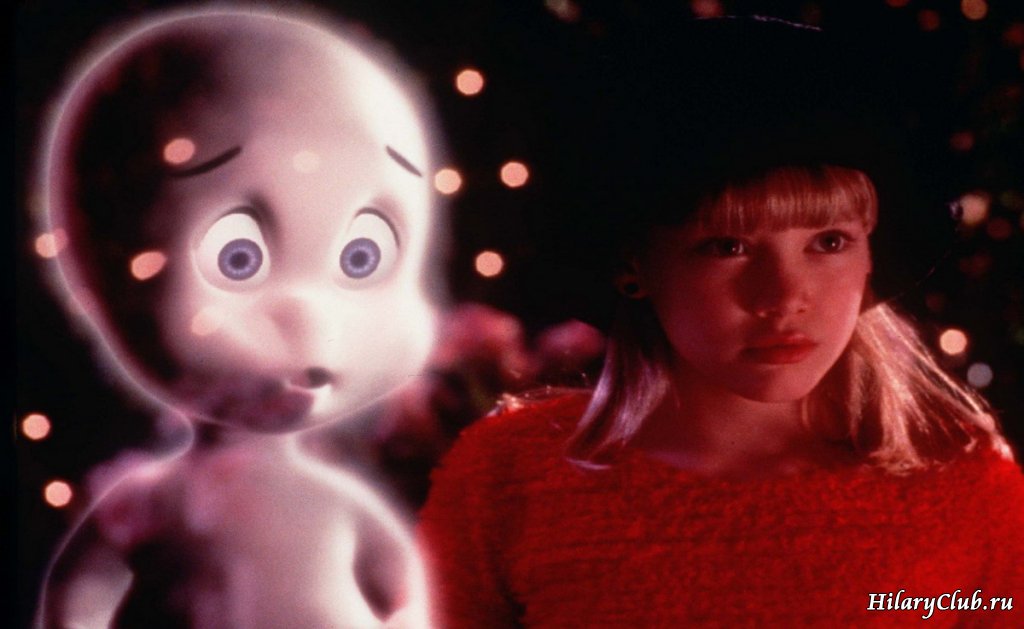 Totally twinsies, right!? (via)
This is what I love about Halloween. Good junk food and costumes! Friendly Ghosts are what I'm all about! Holler!


Love,
Katie
PS - More about our House Halloween coming next week on the
house blog
!